or simply: chaos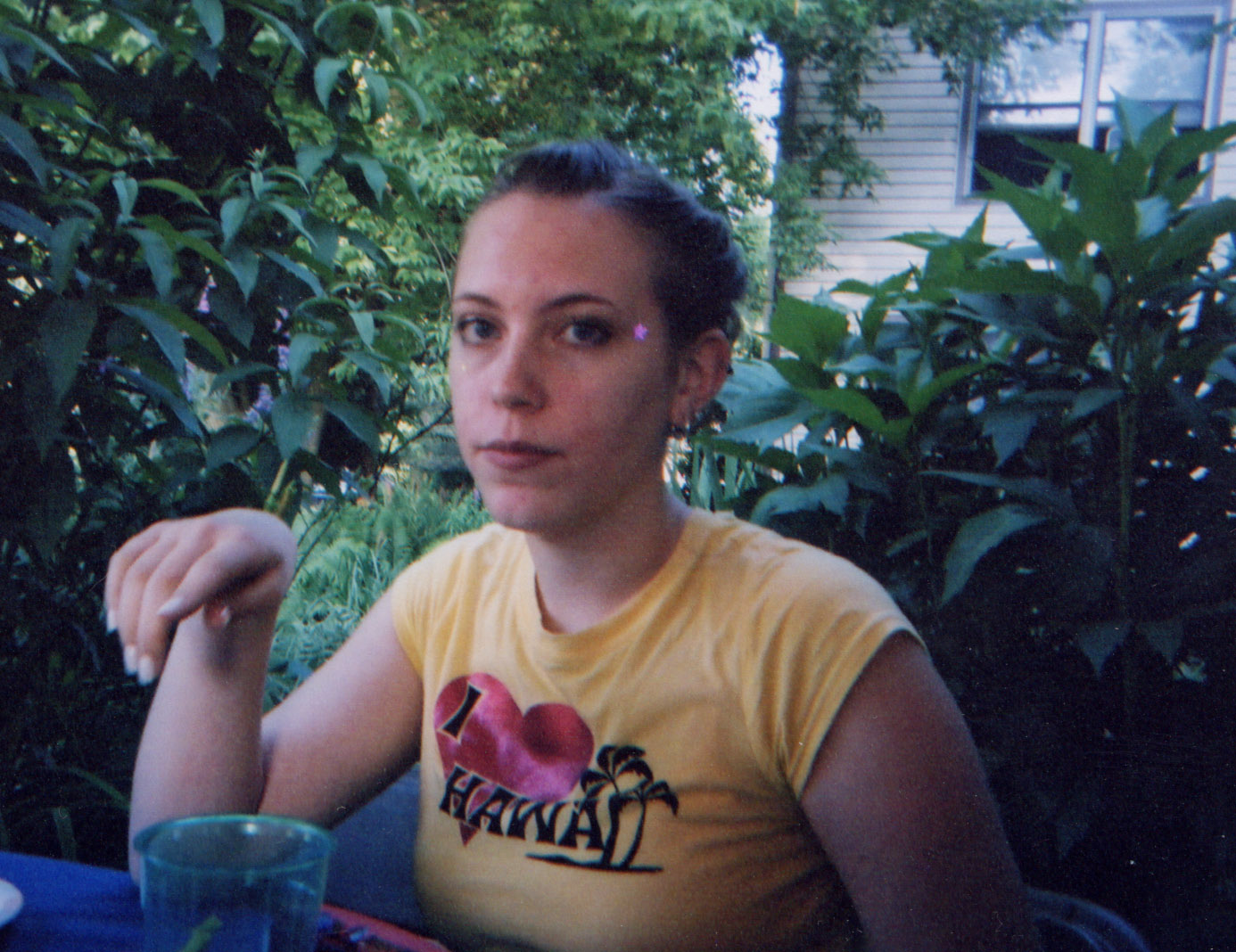 High on m&ms, or suprized by flying m&m? We may never know.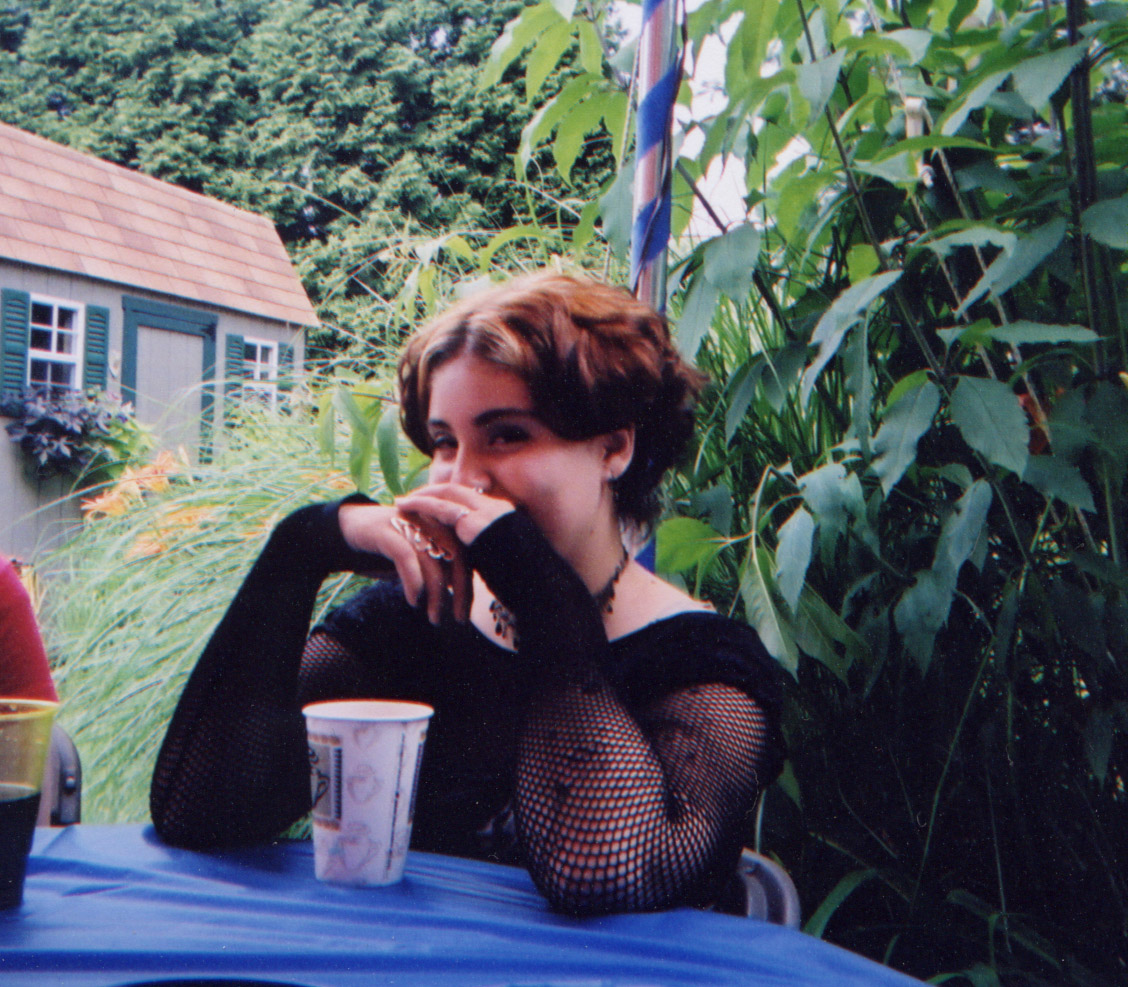 I'd hide too!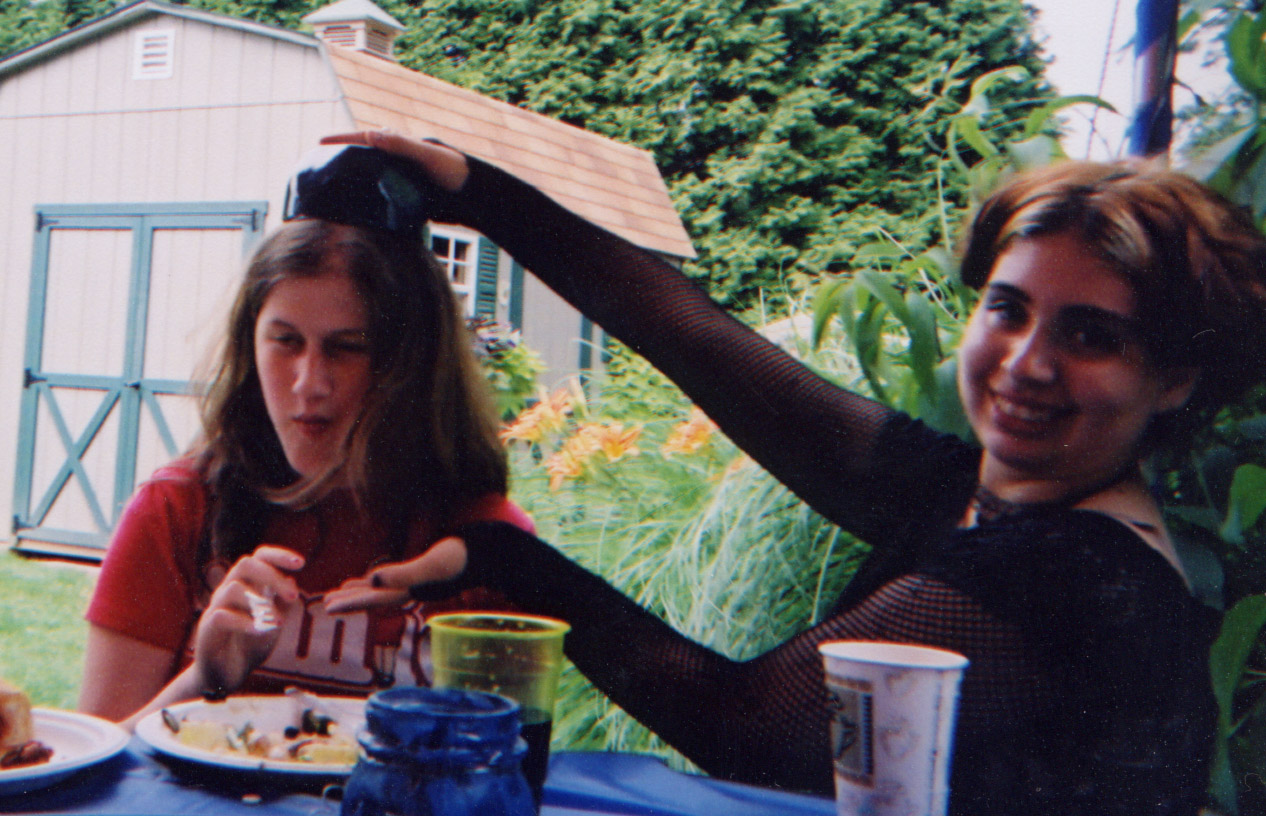 I didnt know she was jewish.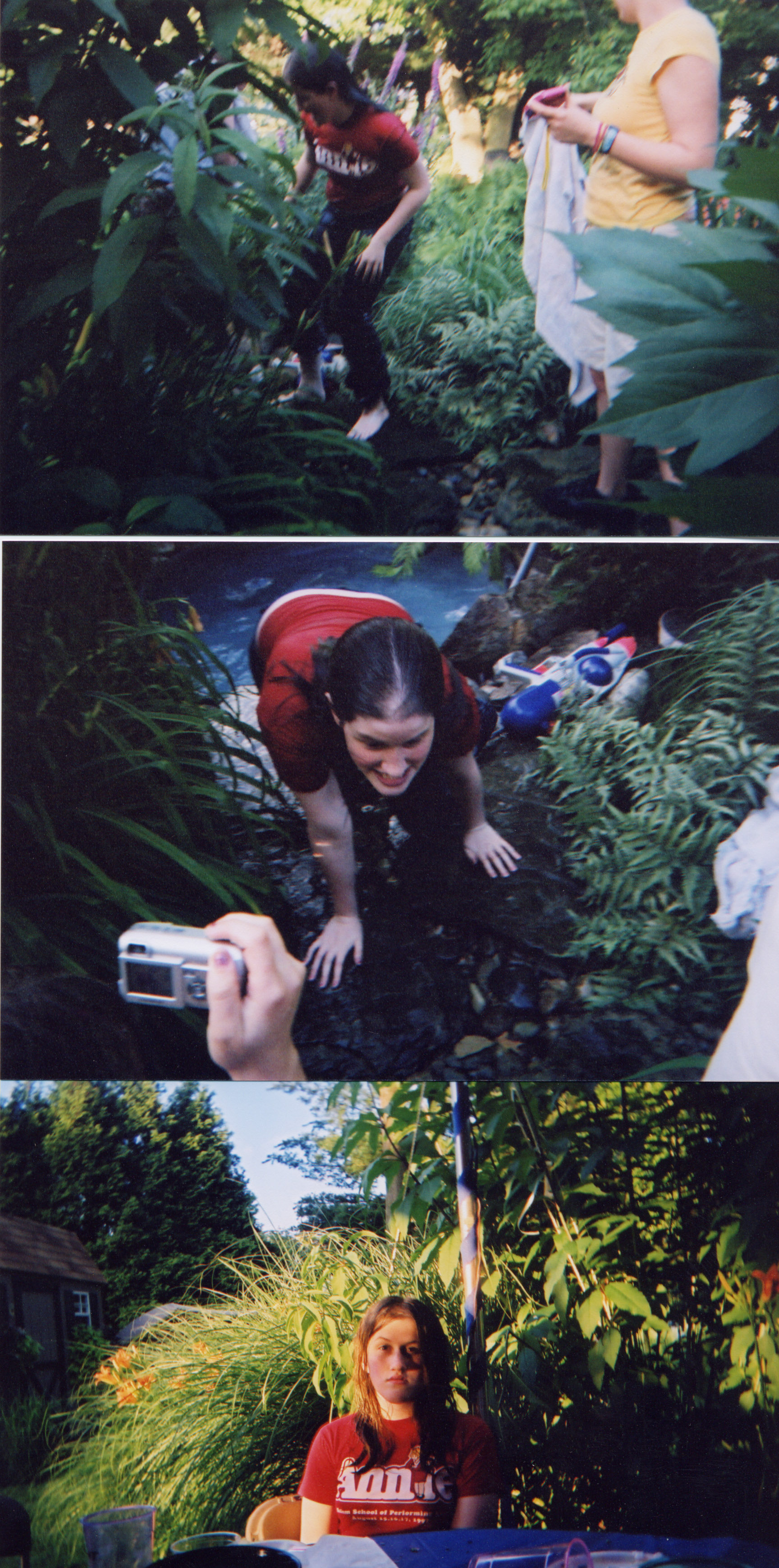 The scariest thing I have ever seen in my entire life...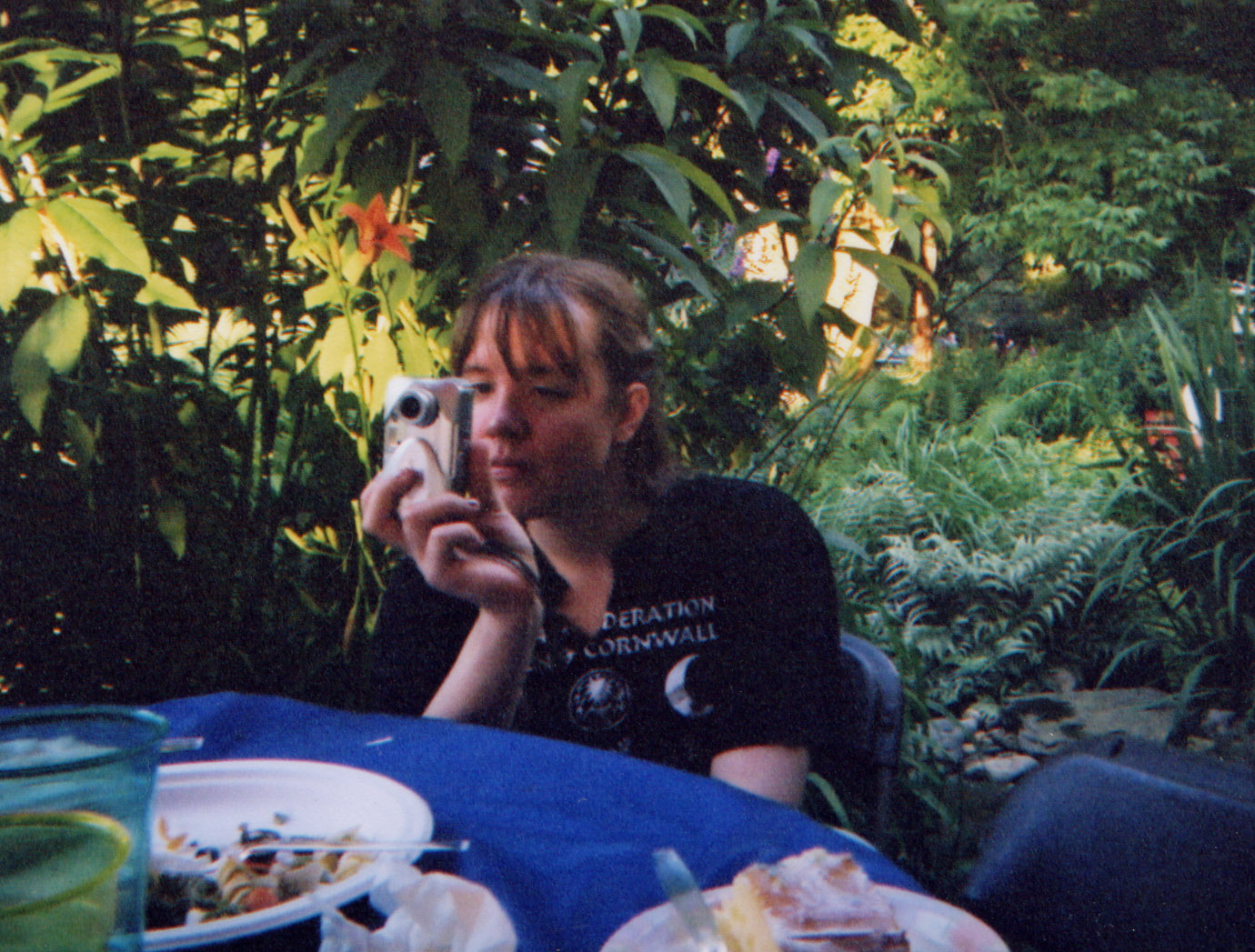 Ah, the artist at work.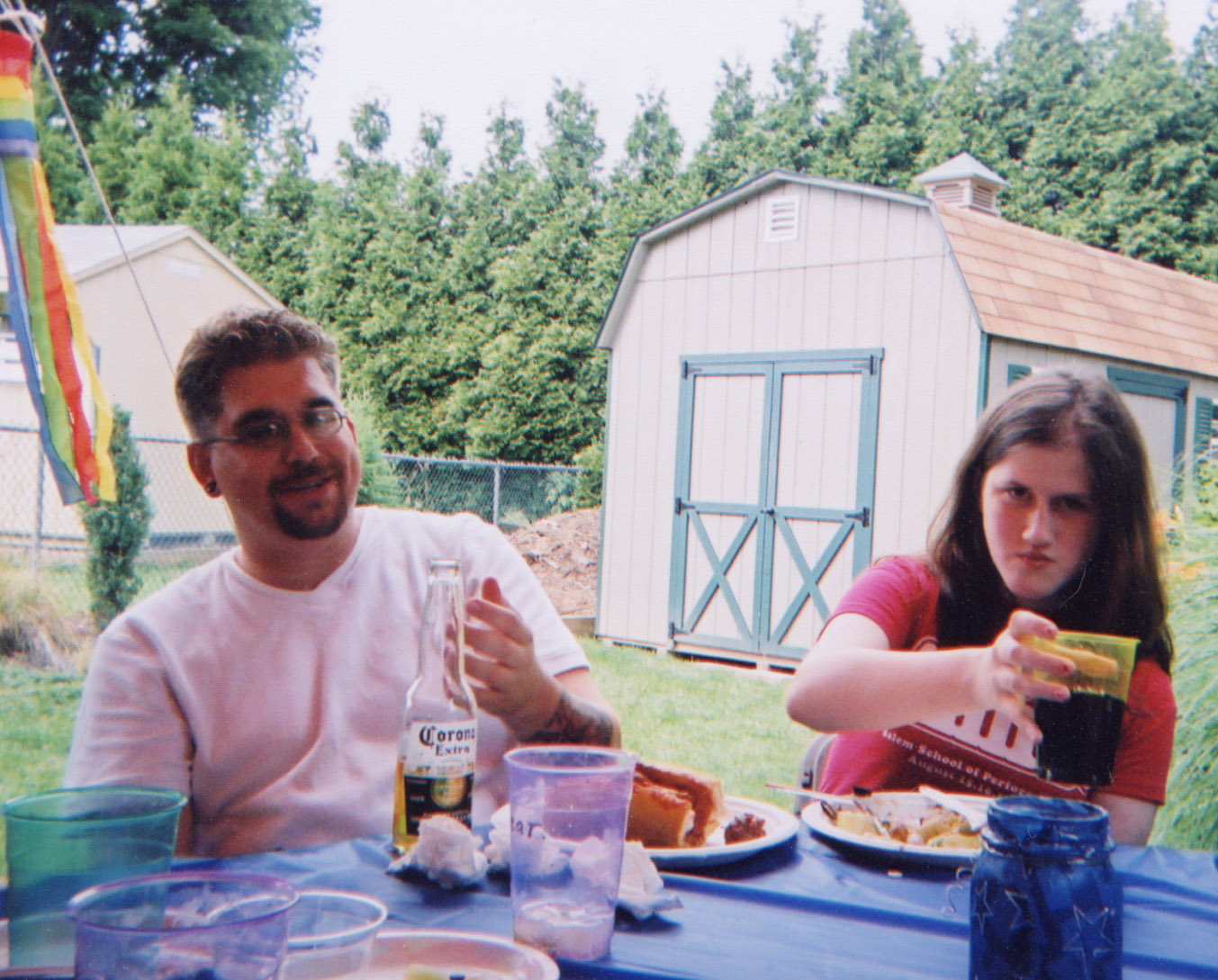 'Tis a sad day when I lose this game...oh look, we sees winners and losers together.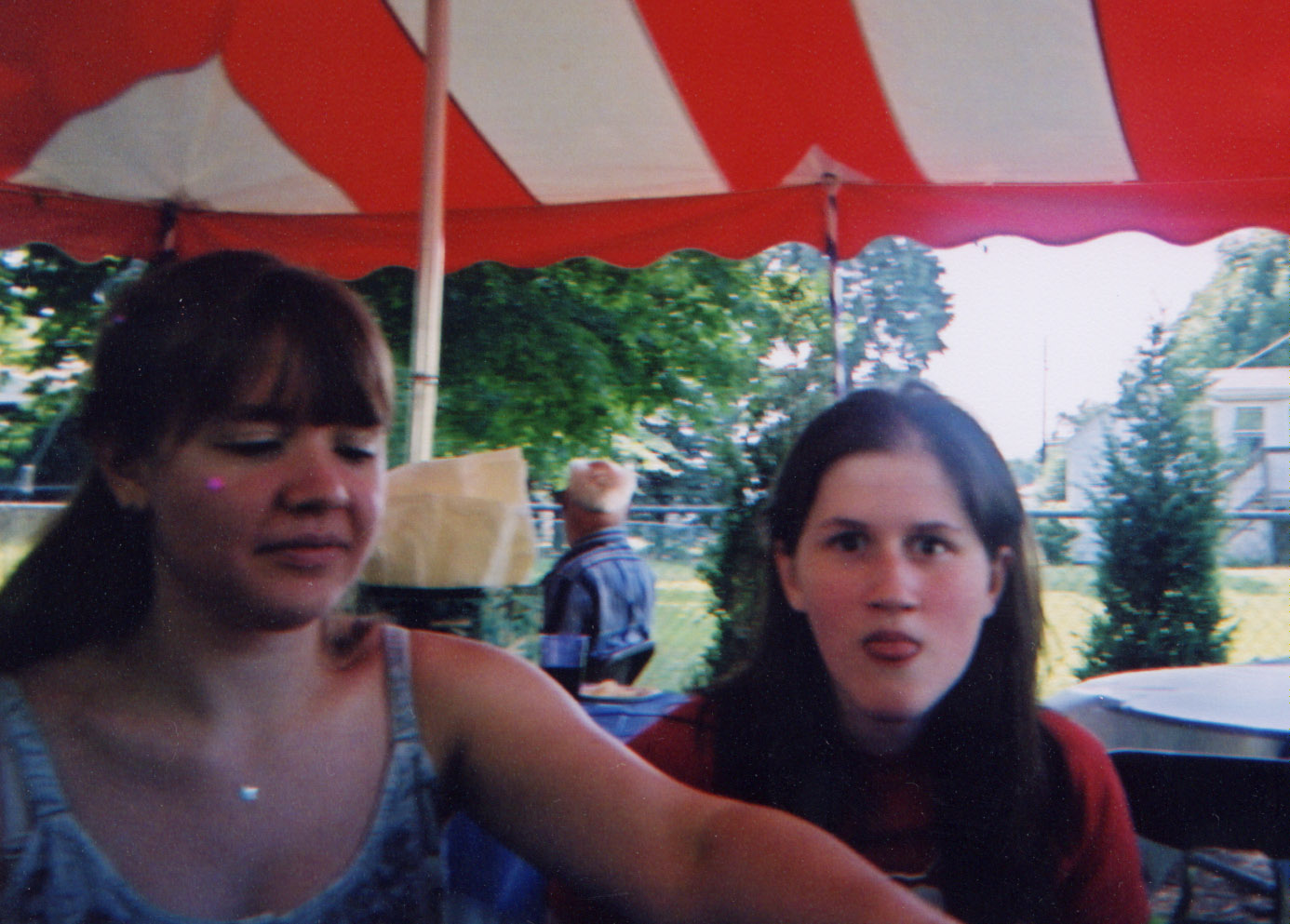 Guen looks so natural....and kat, well....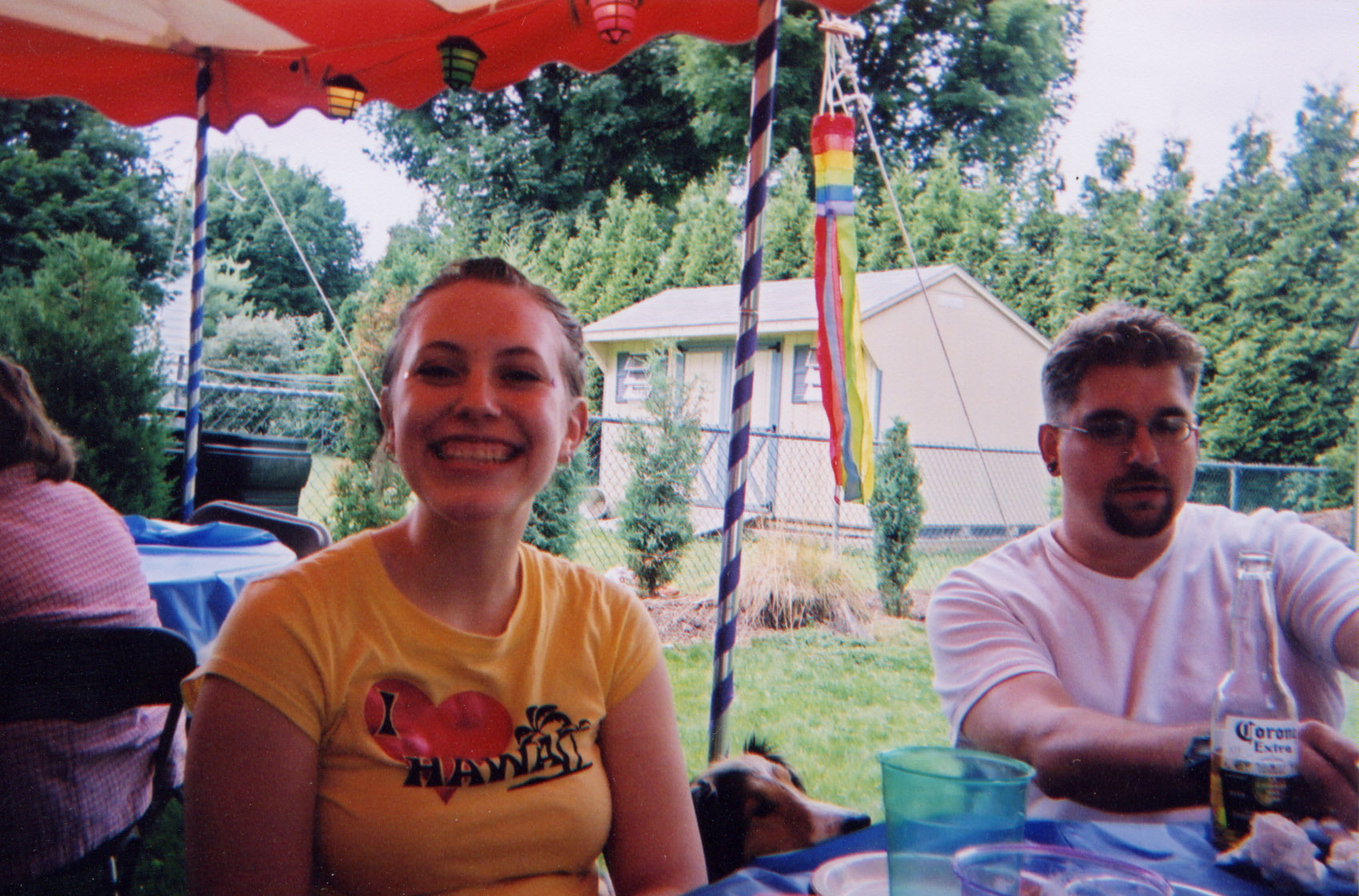 Some one is awful happy. Hoorah!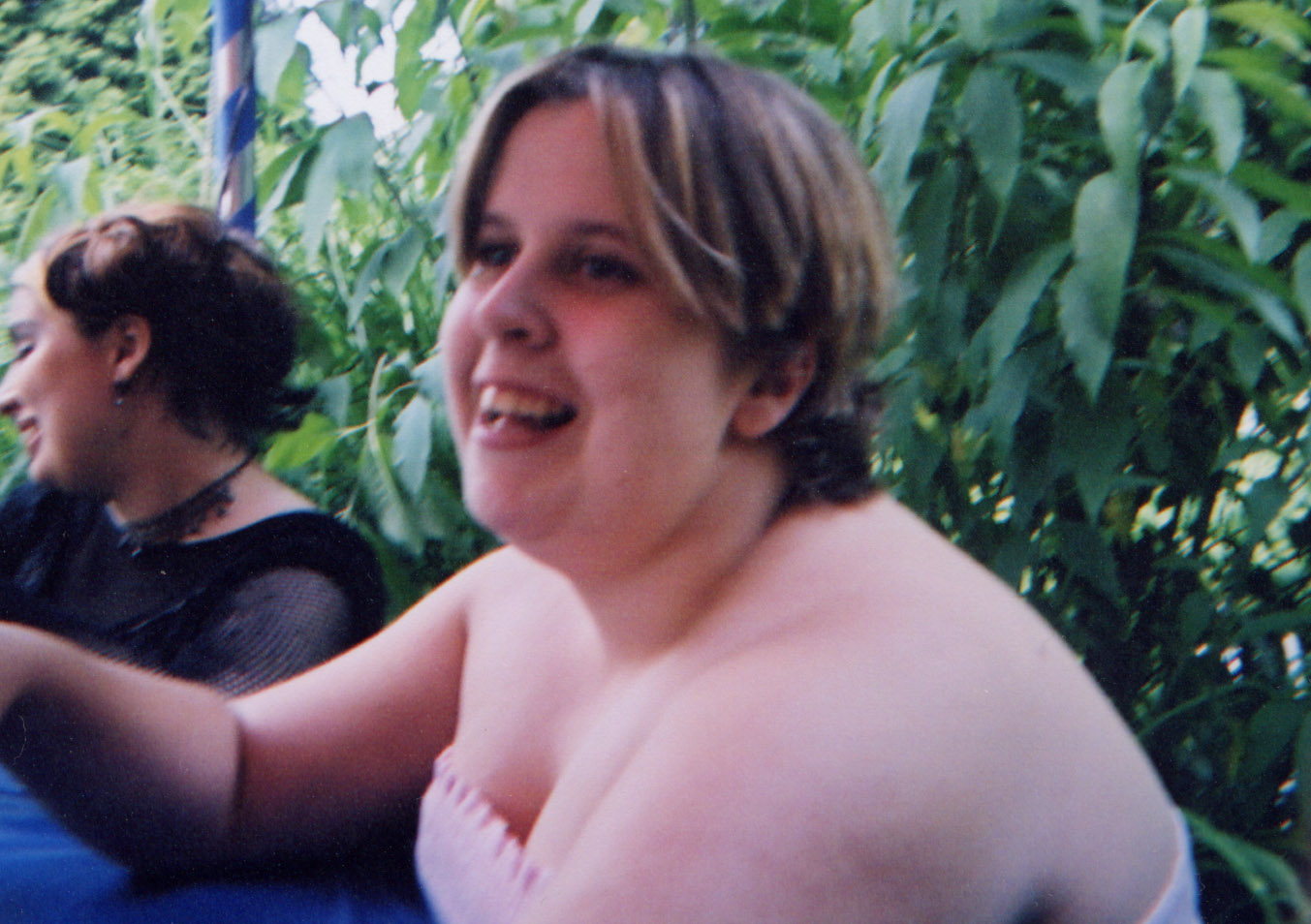 I have no words.